MEET THE DESIGNER
DEVON MCKINNEY: Designing the Future Force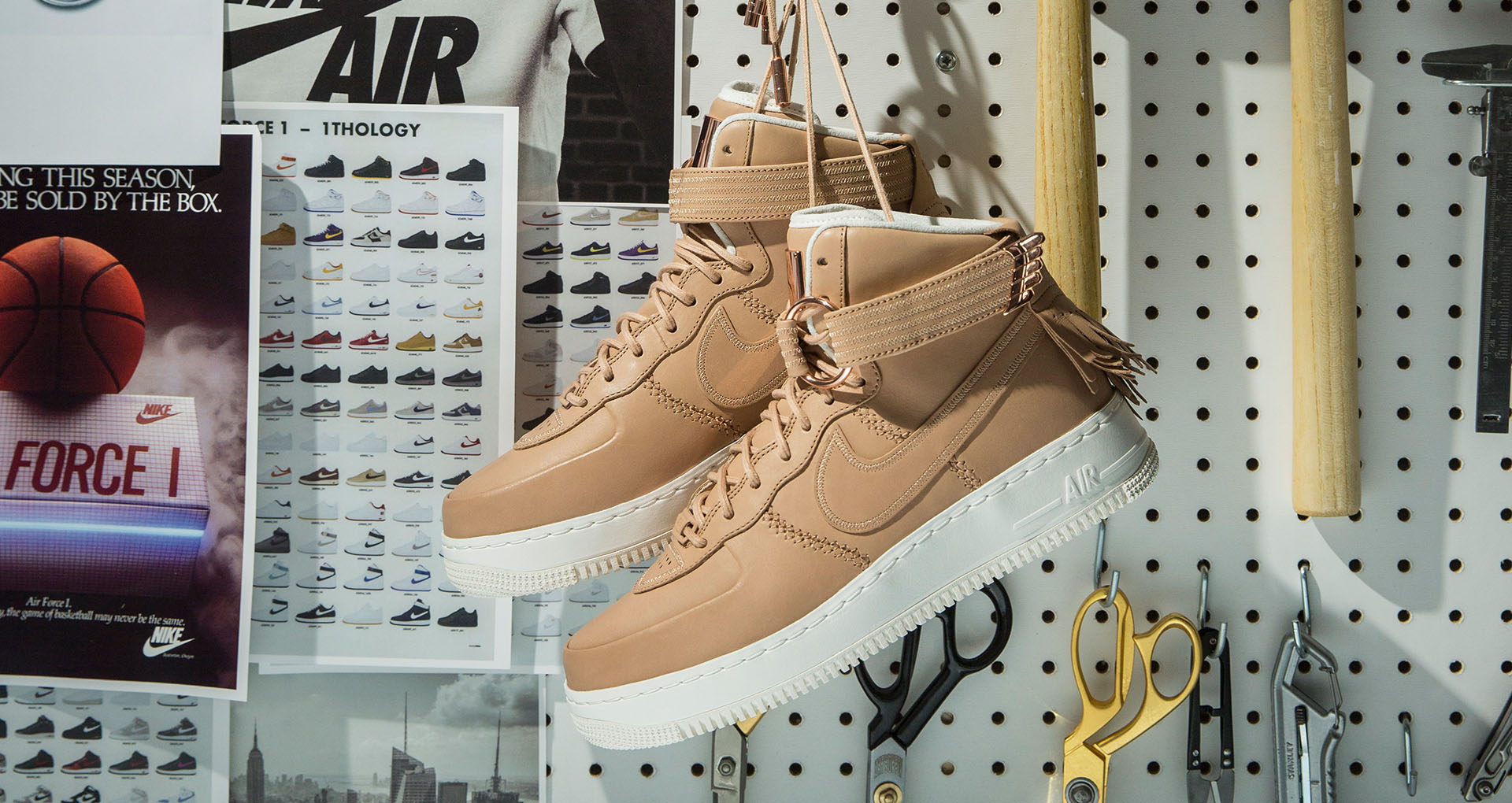 The Air Force 1 sits at the center of pop culture's sneaker canon, with a history spanning more than four decades. The shoe has been worn by basketball players from the beginning. The AF1 was later adopted by fans outside the lines, earning its reputation as one of the most revered and versatile sneakers ever.
The concept of versatility led the Nike Sportswear design team to think of new ways to bring the icon to life.
"What if we took the AF1 and not necessarily create a new shoe, but can we look at every little detail and make it as premium and luxury as possible?" explained designer Devon McKinney when telling the story behind the new Air Force 1 Sport Lux.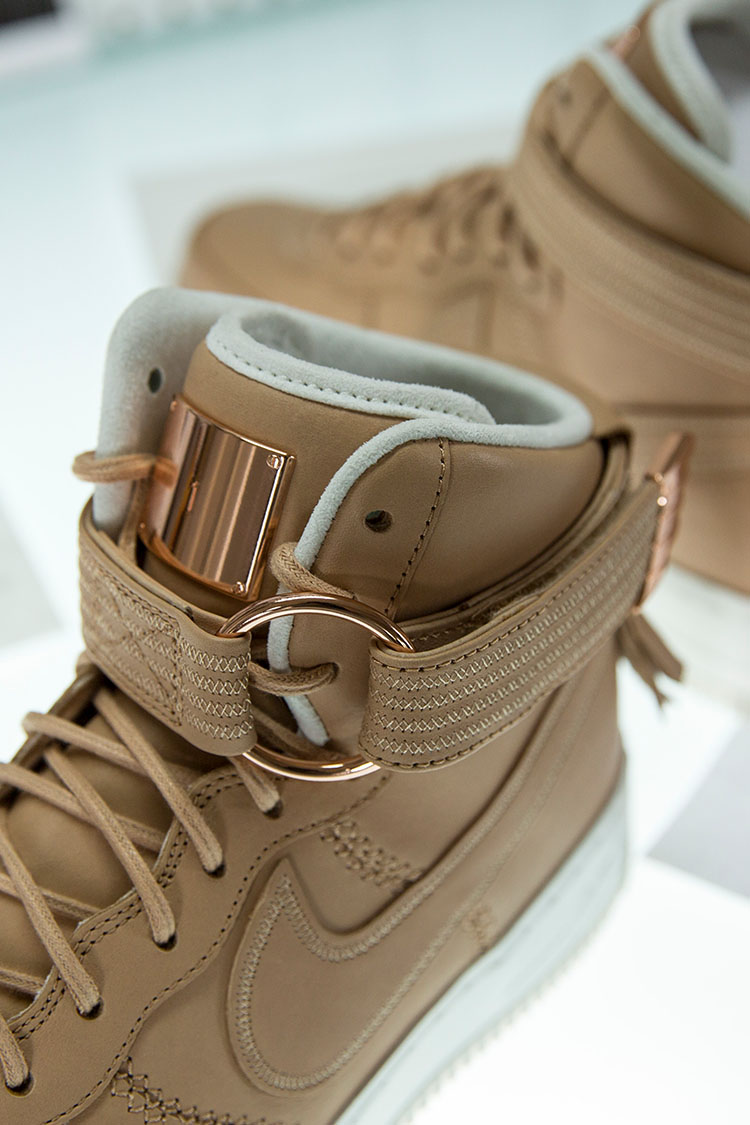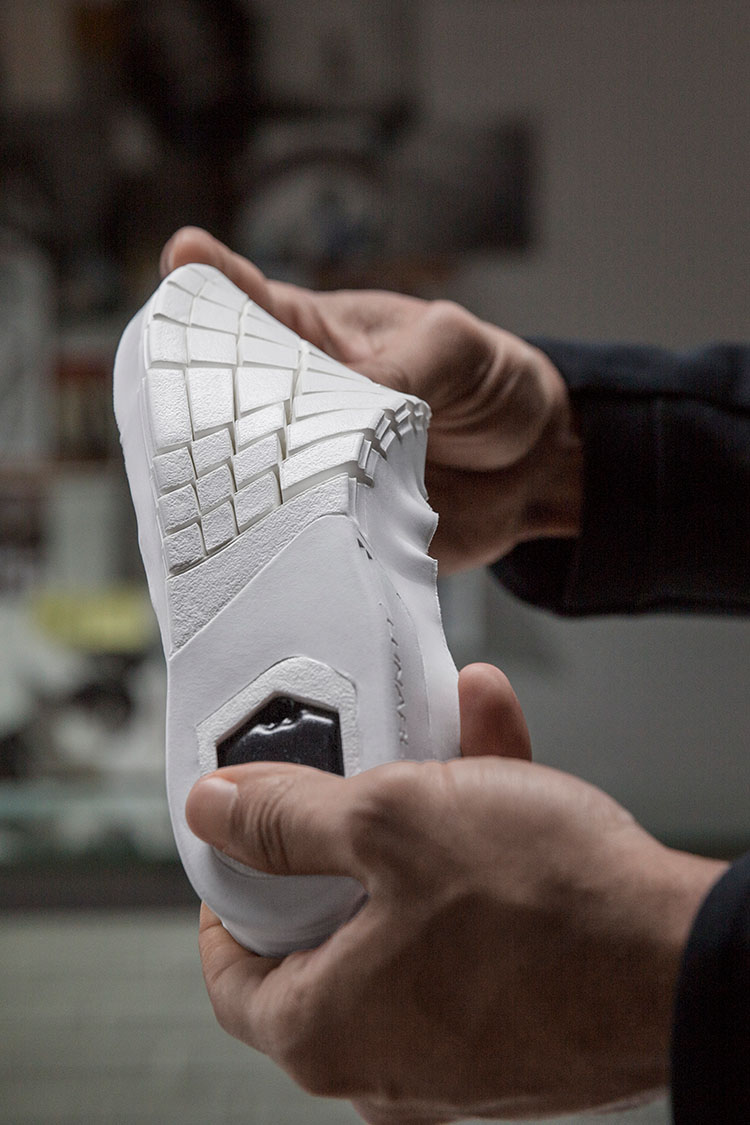 An obsession with attention to detail defines McKinney's approach. He and his team designed the AF1 Sport Lux to hit luxury style notes rarely seen on a sneaker: touches of 24K Rose Gold, Italian vachetta leather and stitching found on the steering wheels of high-end cars.
"The overall thought was: How do we obsess over everything? It began with craft. We looked at things we maybe take for granted, like the ends of the laces, the attention to detail in stitches and the way we treat edges," he said.
The key to the AF1 Sport Lux is balance: This next-generation Force introduces a new level of luxury and craftsmanship while maintaining the shoe's iconic design, all while delivering on comfort and performance.
Want to create what's next in footwear? Explore Nike design jobs.