MEET THE DESIGNER
JOHANNA SCHNEIDER: DESIGN FOR THE OFF-DUTY ATHLETE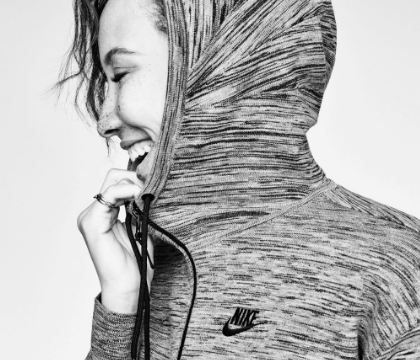 To Johanna Schneider, Sr. Design Director of Nike Women Sportswear, the less an athlete thinks about what they're wearing, the better. Her design philosophy centers around distraction-free pieces that balance fit, function and freedom of movement. Using her mastery of street style design and passion for performance apparel and fashion, she and her team of Knit experts and Nike Sportswear designers created the Spring '17 collection of Tech Knit for the off-duty athlete.
After training at Berlin's ESMOD fashion design school, Johanna spent almost ten years blending her interest in action sports – she was an avid snowboarder and skateboarder – with street style on projects for Acronym, Stone Island and NikeLab. Her work is informed both by her technical background and her instinct for wearable, unfussy design elements.
When designing a collection, Schneider first distils the essence of the key pieces women gravitate to, then elevates their function with Nike materials like Tech Knit.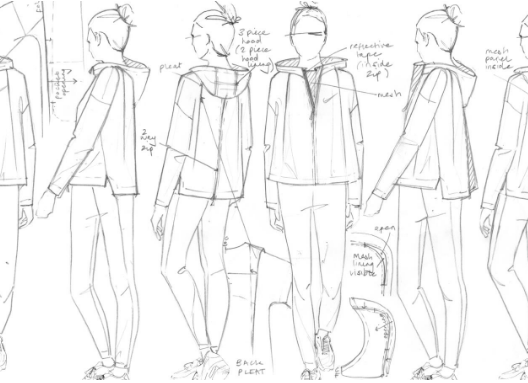 "We at Nike can uniquely offer a sportswear perspective and react more visually without compromising the benefits of the garment," says Schneider.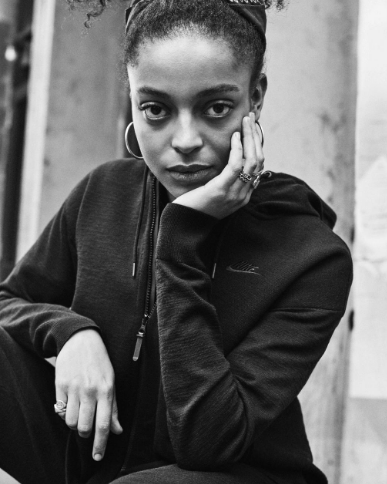 Designed to work with spring's temperature variations, the new collection showcases pattern and material innovation, combining the elements of performance, comfort and coordination. The collection is inspired by the idea: "look good, feel good, play good," says Schneider.
Drawing inspiration from the creative, self-styled wardrobes of today's consumer, Schneider and her team create easy-to-mix looks for the off-duty athlete.
"A perfect garment is defined by how it moves and interacts with the body," says Schneider.
Shape the way athletes dress street-side with a career in Nike design. Explore open jobs to help create the future of Sportswear.