Our Mission

Bring inspiration and innovation to every athlete* in the world.

*If you have a body, you are an athlete.

Because we exist to serve athletes, we dare to design the future of sport.

To us, innovation is about elevating human potential. We obsess the needs of the world's best athletes, using their insights to create products that are beautiful and useful for everyone.

To make big leaps, we take big risks. Incremental change won't get us to where we want to go fast enough. So we pursue moonshots — like developing the first self-lacing shoe, running the first two-hour marathon, and committing to 100% renewable energy use in our facilities.

At Nike, every employee is an explorer. We unite diverse perspectives — scientists and shoe designers, coders and quarterbacks — to share knowledge of the body in motion. We house countless designers and innovators. That includes computer scientists, biomechanists, physiologists, chemists, materials developers — even a planetary astrophysicist.

At Nike, it's in our nature to innovate.

Our diverse Nike team is the spark that ignites our imagination and drives innovation. We speak dozens of languages and live in more than 190 countries. We are some of the world's top designers, engineers and salespeople. From the retail floor to our global offices, differences drive our excellence.

Nike represents a global culture of sport, style and the pursuit of greatness. We are passionate about potential and believe everyone should have the tools to reach theirs. We invest in our employees, inspiring the new ideas, methods and products that drive the future of sport.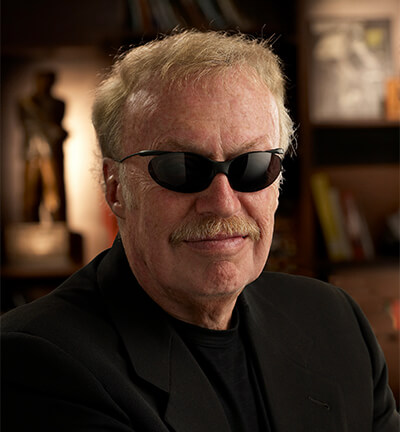 It's not a single product model, nor a single manager, nor one ad, nor a single celebrity, not even a single innovation that is key to Nike. It is the people of Nike and their unique and creative way of working together.
Phil Knight, Co-founder and Chairman Emeritus of NIKE, Inc.